Happy Halloween!
Sunday, October 31, 2021 by Mary O'Connor | holiday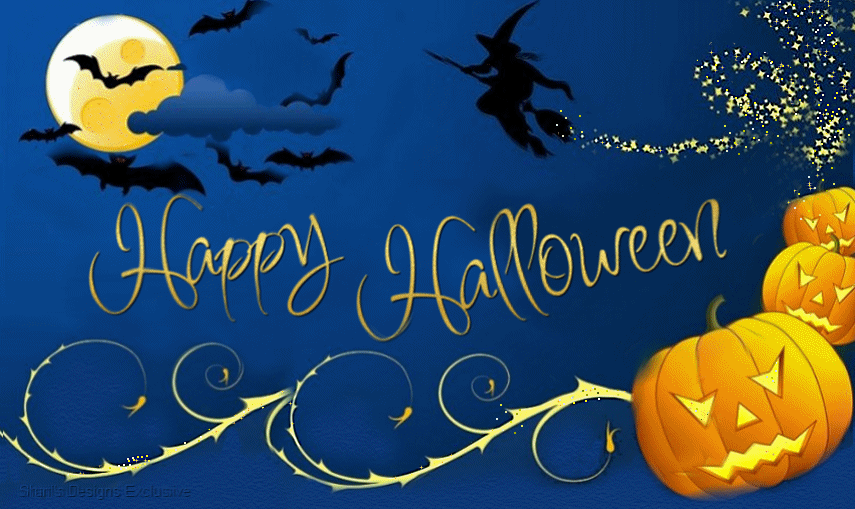 Just in Time for Halloween: Danse Macabre by Camille Saint-Saëns
Saturday, October 30, 2021 by Mary O'Connor | holiday
Danse macabre, Op. 40, is a tone poem for orchestra, written in 1874 by French composer Camille Saint-Saëns. It started out in 1872 as an art song for voice and piano with a French text by the poet Henri Cazalis, which is based on an old French superstition. In 1874, the composer expanded and reworked the piece into a tone poem, replacing the vocal line with a solo violin.
Get a free copy of the sheet music at IMSLP (Look for Arrangements and Transcriptions) or borrow a copy from the O'Connor Music Studio. I have this arranged for organ, piano, duet, simplified...
Amazon has a great Dover edition for solo piano. This splendid compilation features a variety of the composer's best piano works, all reproduced from authoritative sources. Taking its title from the popular orchestral work "Danse Macabre" (presented here in the brilliant arrangement by Liszt), this collection also includes "Allegro appassionato ," "Album" (consisting of six pieces), "Rhapsodie d'Auvergne," "Theme and Variations," plus six etudes, three waltzes, and six etudes for left hand alone.
This video originally aired on PBS in the 1980s:
For two pianos:
Piano Tutorial:
Orchestra:
Halloween Themes in a Major Key
Friday, October 29, 2021 by Mary O'Connor | holiday
Classic horror themes are ominous and generally dread-inspiring for a reason: They are written in minor keys. Find a nifty melody, go minor, and watch the goosebumps pile up. For composers, sometimes it's almost too easy.
To prove that it's the minor key and not the melody that is eerily accenting the work of cinema's most murderous villains, musician/writer/filmmaker Ian Gordon re-recorded five iconic themes in major keys. What comes next will definitely not frighten you.
A quick rundown:
The X-Files theme sounds like the beginning of an inspirational journey across side-scrolling Nintendo worlds. (One where you're searching for a magic flute.)
Halloween sounds like the side A, track one of an indie-pop outfit's meadow-frolicking breakout record.
Saw recalls the music that scores when the football game is getting out of hand and only the underdog protagonist can bring you back.
The Exorcist sounds like a Styx breakdown.
Nightmare on Elm Street sounds like you're at Sea World, and Shamu is doing a night show. (The ones with lasers.)
via Horror themes re-recorded in a major key will make you feel all warm and fuzzy.