Happy Hanukkah!
Sunday, November 28, 2021 by Mary O'Connor | holiday
Hanukkah 2021 will begin in the evening of Sunday, November 28 and ends in the evening of Monday, December 6
Hanukkah is the Festival of Lights.
It commemorates the victory of the ancient Israelites over the Syrian Greek army and the subsequent miracle of restoring the menorah in the Holy Temple in Jerusalem.
The miracle of Hanukkah is that only one vial of oil was found with just enough oil for one day, and yet it lasted for eight full days.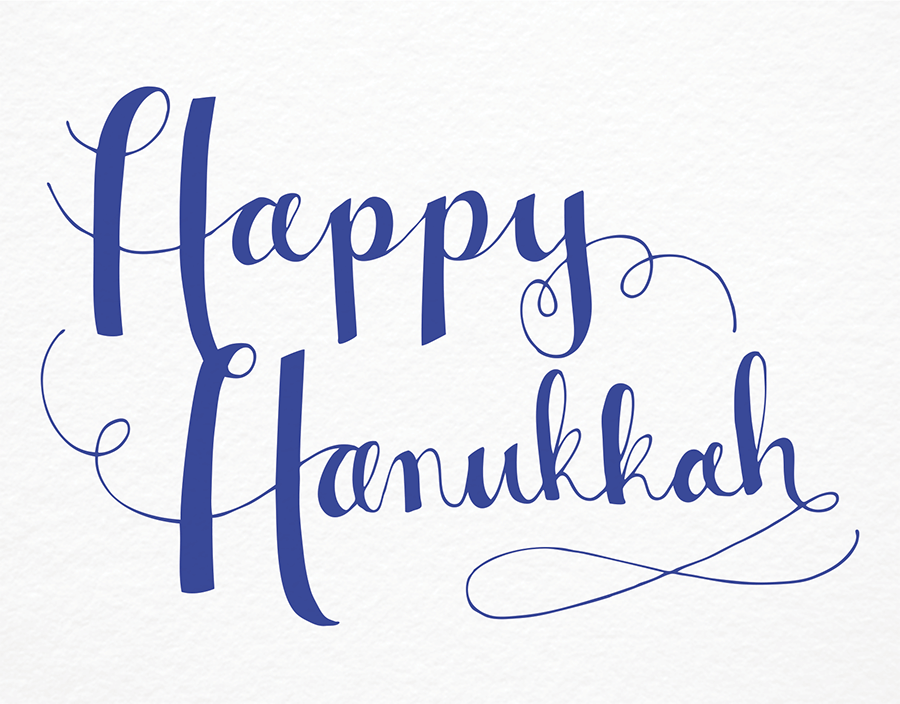 Sing/Play Happy Birthday Whenever You Want
Sunday, November 7, 2021 by Mary O'Connor | birthday
You're legal now!
None of the companies that have collected royalties on the "Happy Birthday" song for the past 80 years held a valid copyright claim to one of the most popular songs in history, a federal judge in Los Angeles ruled on Tuesday.
In a stunning reversal of decades of copyright claims, the judge ruled that Warner/Chappell never had the right to charge for the use of the "Happy Birthday To You" song. Warner had been enforcing a copyright since 1988, when it bought Birch Tree Group, the successor to Clayton F. Summy Co., which claimed the original disputed copyright.
Judge George H. King ruled that a copyright filed by the Summy Co. in 1935 granted only the rights to specific piano arrangements of the music, not the actual song.
Read more at http://www.latimes.com/local/lanow/la-me-ln-happy-birthday-song-lawsuit-decision-20150922-story.html
The following version is in the O'Connor Music Studio library, if you wish to borrow it. It is also available on amazon.com
Help Your Kids with Theory
Friday, November 5, 2021 by Mary O'Connor | parents
I have ordered this book and CD combo for the music studio so parents can check it out to see if it would be useful for them to buy for home use. If any of the studio parents have this book already, please let me know what you think. Thanks!
My copy came today and it looks fantastic. I am considering ordering some for the studio for parents. The list price is $19.95 plus tax and shipping but I can get it for $17.00 including tax and shipping. Please let me know if you'd like a copy - or you can borrow mine a week or so to see if you think it would be helpful.
From Amazon: Help Your Kids with Music is a step-by-step visual guide to music theory and is the perfect primer to help students gain a solid foundation in music, no matter their age, skill level, or instrument. Help Your Kids with Music clearly explains key concepts in five step-by-step chapters:
The Basics explains the types of instruments, notation for keyboard and stringed instruments, the "musical alphabet," and counting a beat.
Rhythm covers the length of notes and rests, as well as basic rhythms and meters, phrasing, syncopation, tempo, and using a metronome.
Tone and Melody includes everything a student needs to know about tones and how they work together to build a melody.
Chords and Harmony shows how intervals work together and includes examples for horn and woodwind instruments.
Form and Interpretation helps students understand how musical form can aid appreciation and interpretation for classical, jazz, blues, and other musical styles.
Sample pages: